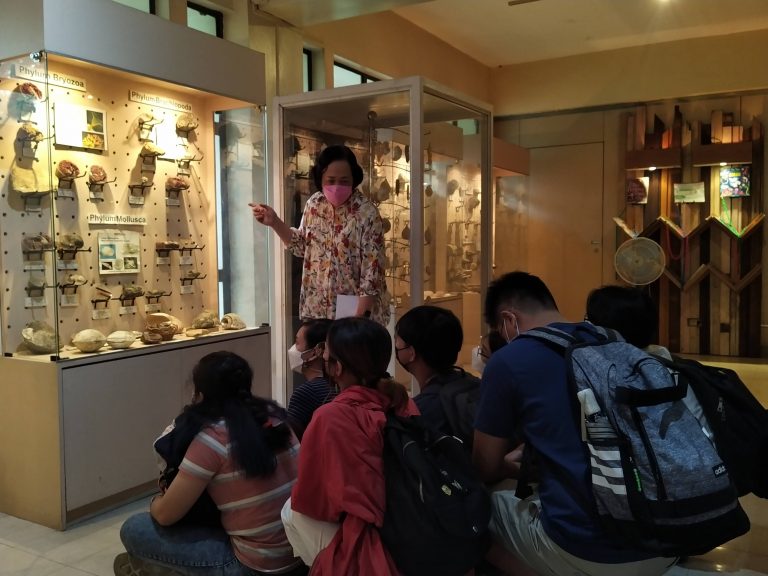 Last July 13-14, Dr. Alyssa Peleo-Alampay, together with faculty members from the laboratory, welcomed students back to the National Institute...
Read More
Featured Research from the Lab
The undergraduate and graduate students of the Nannoworks Laboratory have been creating research on a diverse set of fields each contributing to the advancement of paleontological and paleoenvironmental research in the Philippines. To learn more about the studies conducted by members of the laboratory, visit our Infographics section.
Laboratory-sponsored talks by experts and collaborators in the Earth Sciences and other related fields held monthly or bi-monthly.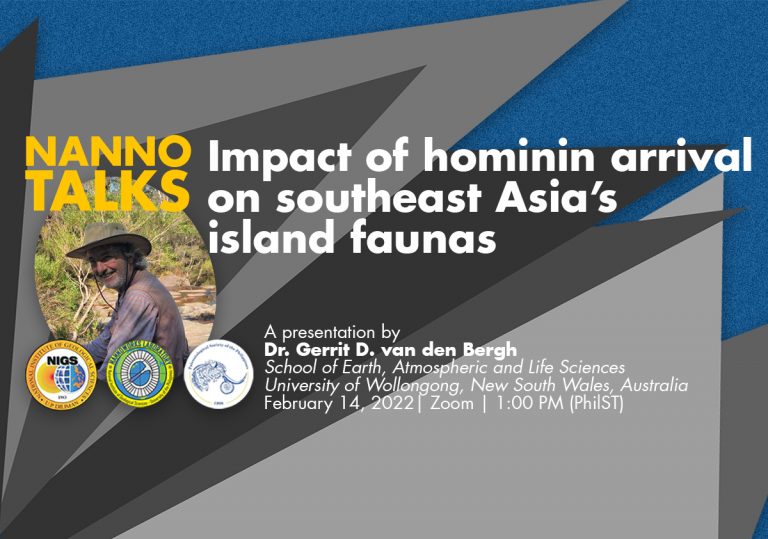 February 9, 2022
There will be a new NannoTalks presentation by Dr. Gerrit D. van den Bergh of the School of Earth, Atmospheric...
Read More
Laboratory seminars by undergraduate and graduate members in their respective fields and other fields of interest.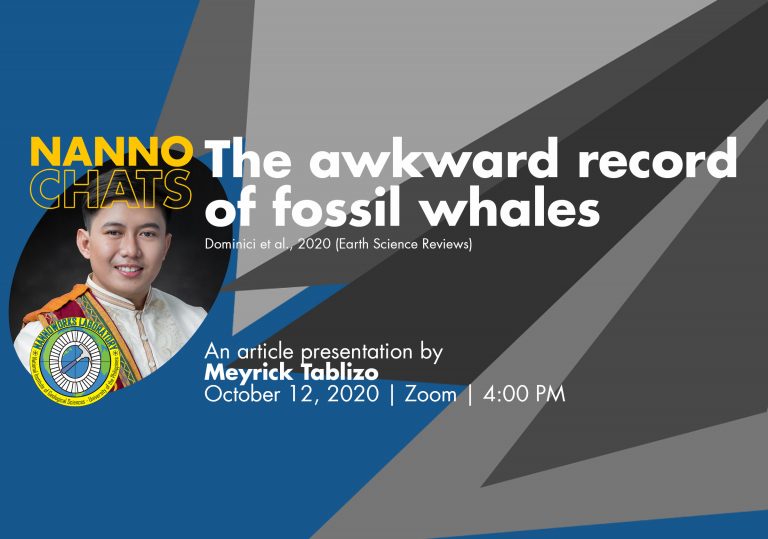 October 12, 2020
There will be a new NannoChats presentation to be presented by new NIGS faculty and laboratory member, Meyrick Tablizo. He...
Read More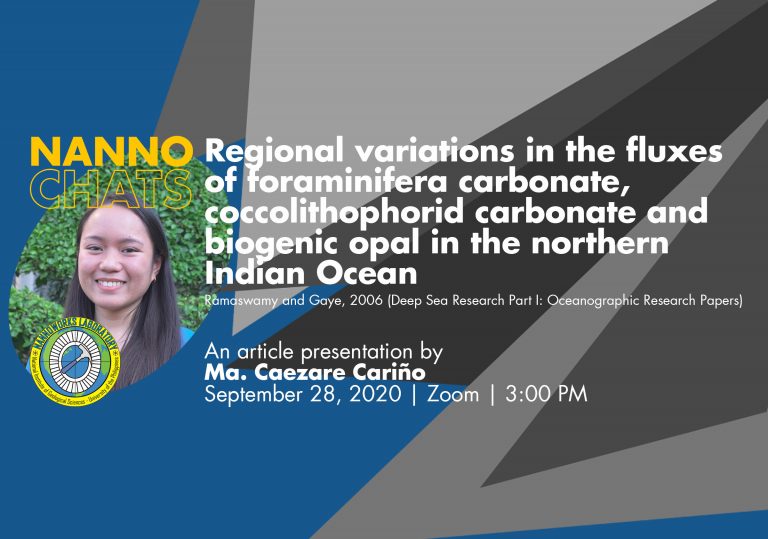 September 21, 2020
On September 28, 2020, laboratory member Ma. Caezare Mae Cariño, presented a paper by Ramaswamy and Gaye (2006) on the...
Read More
August 4, 2022
Another academic year has passed and we continue to send off another batch of graduates to excel and promote paleontological...
Read More