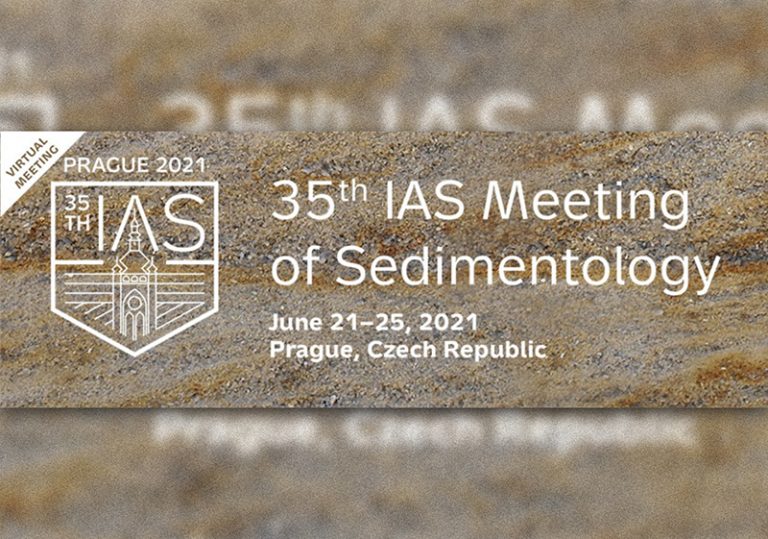 The 35th IAS Meeting of Sedimentology was held virtually from June 21-25, 2021 and hosted by the International Association of...
Read More
Featured Research from the Lab
The undergraduate and graduate students of the Nannoworks Laboratory have been creating research on a diverse set of fields each contributing to the advancement of paleontological and paleoenvironmental research in the Philippines. To learn more about the studies conducted by members of the laboratory, visit our Infographics section.
Laboratory-sponsored talks by experts and collaborators in the Earth Sciences and other related fields held monthly or bi-monthly.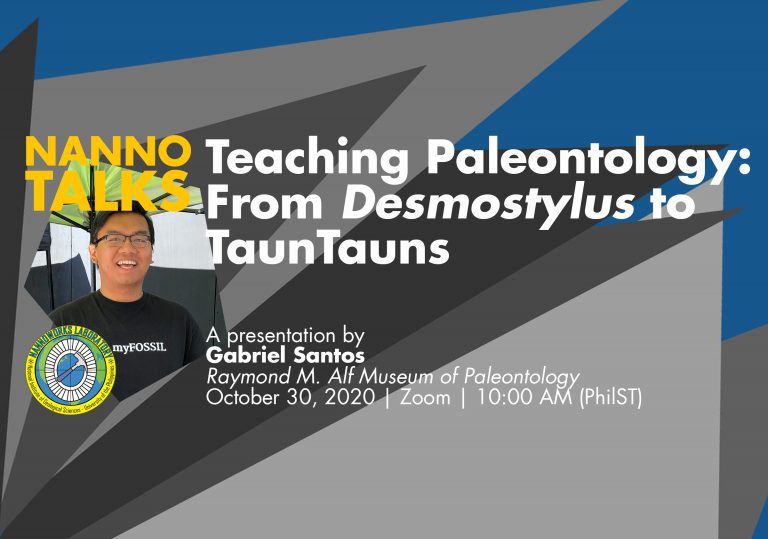 October 29, 2020
There will be a new NannoTalks presentation by Raymond M. Alf Museum of Paleontology Outreach Coordinator and Filipinx paleontologist, Gabriel...
Read More
Laboratory seminars by undergraduate and graduate members in their respective fields and other fields of interest. 
January 6, 2022
The thesis proposal defense of Ms. Karla Navarro and Mr. Meyrick Tabalizo will be held via Zoom on Jan. 7,...
Read More