Another academic year has passed and we continue to send off another batch of graduates to excel and promote paleontological and paleoenvironmental science and research. This year, the UP College of Science held two recognition programs last July 29-30, 2022, to accommodate the previous graduates of the Class of 2020 and 2021 who graduated virtually. The Class of 2022 also holds the distinction of the first batch of UP NIGS graduates under the newly revised curriculum.
Below are the undergraduate advisees and student assistants from the Nannoworks Laboratory who belong to the roster of the UP College of Science Class of 2020, 2021 and 2022:
Class of 2020
Og Locaba, BS Geology
Alexia Mae Rodiño, BS Geology
Meyrick Tablizo, BS Geology, cum laude (Letitia Shahani Award for Best Undergraduate Research Paper)

Class of 2021
John Esteban Cari, BS Geology, cum laude
Joaquin Miguel Lacson, BS Geology, cum laude

Class of 2022
Chelsea Espinosa, BS Geology, cum laude
Jakob Decena, BS Geology
Jester Cleope, BS Geology, cum laude
Anton Jose Fernandez, BS Geology
Angela Masongsong, BS Geology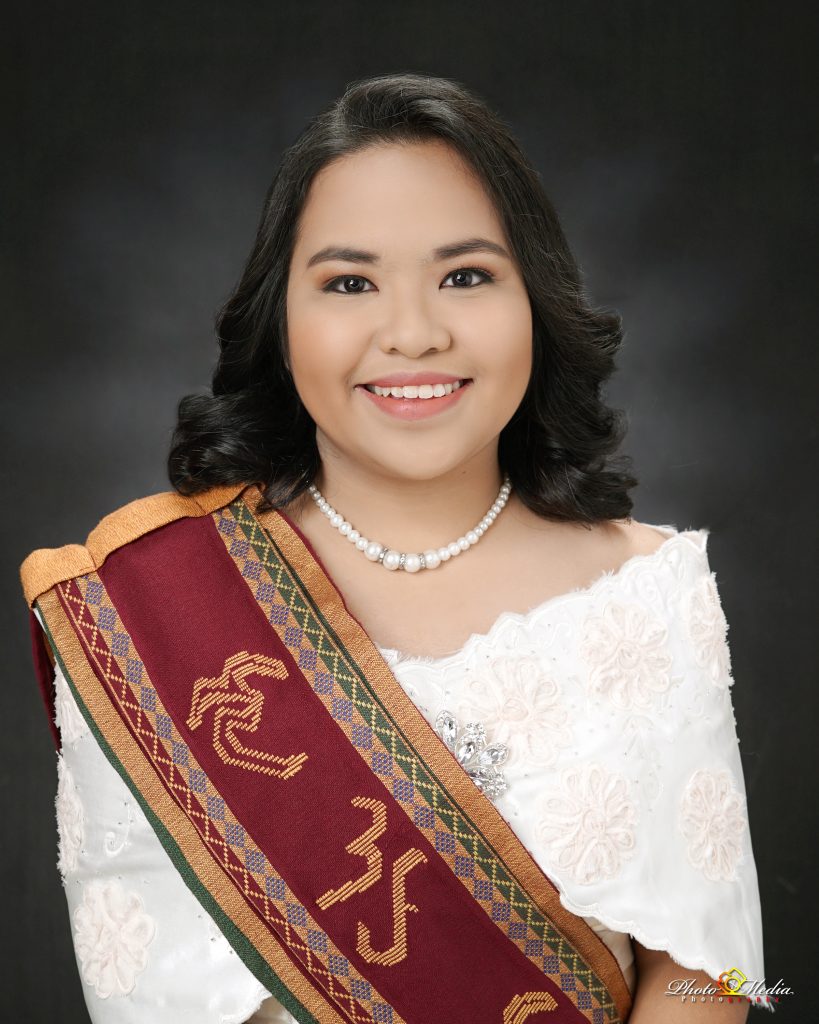 We are very proud of all of you. Continue to uphold the University's motto of honor and excellence and always remember to serve the people!